37th Annual Meeting
October 10-14, 2022
Hyatt Regency Bellevue
Bellevue, Washington, USA
Conference Chairperson
Alex Sohn, Meta
Highlights from the Meeting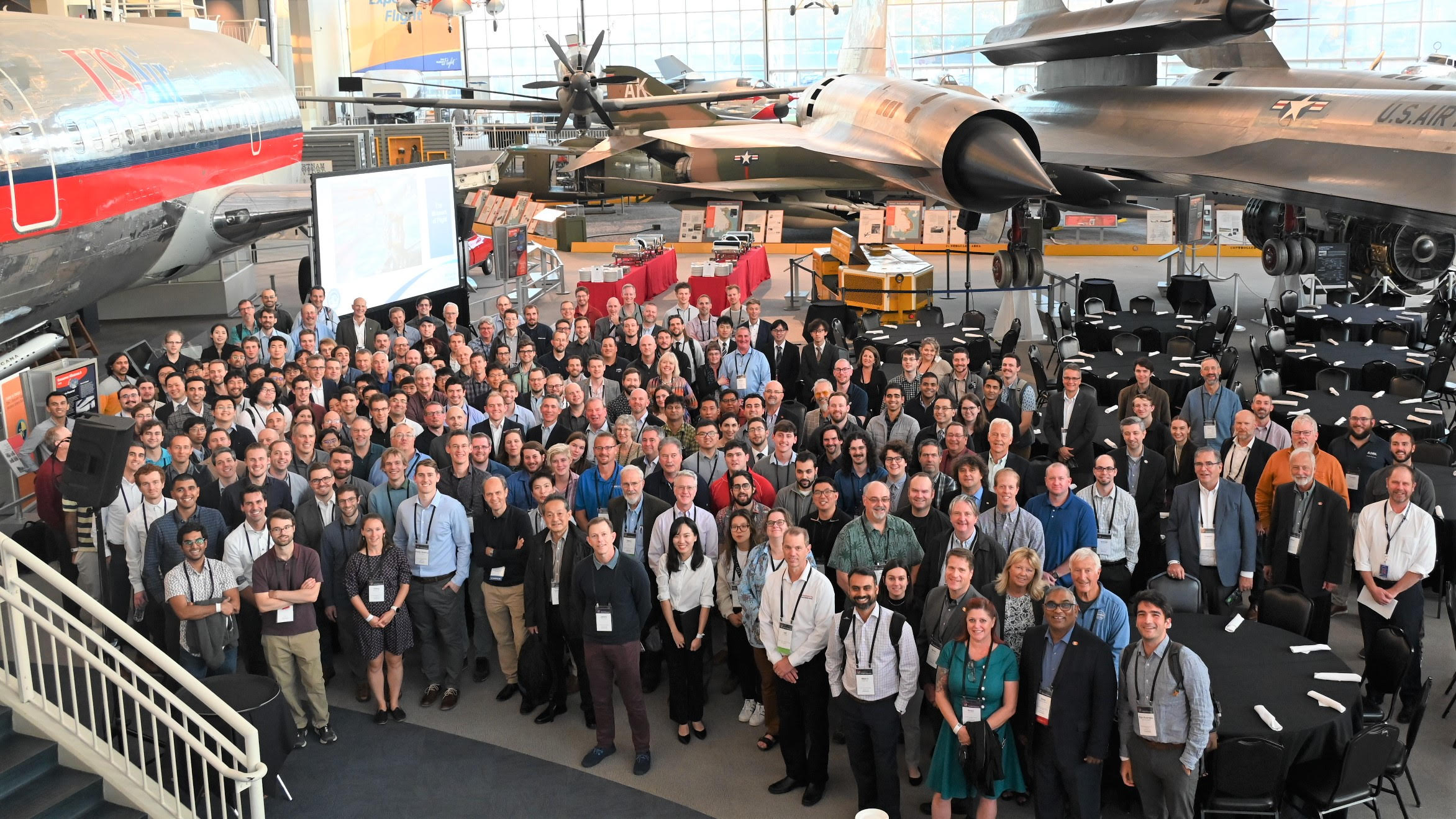 The 37th Annual Meeting of the American Society for Precision Engineering was in Bellevue, Washington. Bellevue is located nine miles from downtown Seattle, just across Lake Washington and is the economic hub of the Seattle region's Eastside. The Puget Sound region is home to some of the world's best known and most successful companies, as well as top-ranked universities. The Hyatt Regency is conveniently located in downtown Bellevue with walkable access to world class retail, dining, entertainment and the arts.
The ASPE Annual Meeting will featured tutorials, technical paper presentations, poster sessions, the Student Challenge, commercial exhibits and virtual reality demonstrations.
ASPE is a global community advancing the science and art of precision engineering. Annual Meeting attendees represent leading businesses, government laboratories and university teams all joined together in the pursuit of the next decimal place. ASPE forms an accessible network – a resource pool – to learn from and present to, and a place to discover new concepts, processes and products to drive manufacturing to new levels of precision performance. We're looking forward the seeing you at the 37th ASPE Annual Meeting in Bellevue!
—A more detailed review of the 37th Annual Meeting is coming soon—