ASPE 36th Annual Meeting
Join us in Minneapolis, Minnesota for the 36th Annual Meeting
Monday-Friday, November 1-5, 2021.
Learn More and Register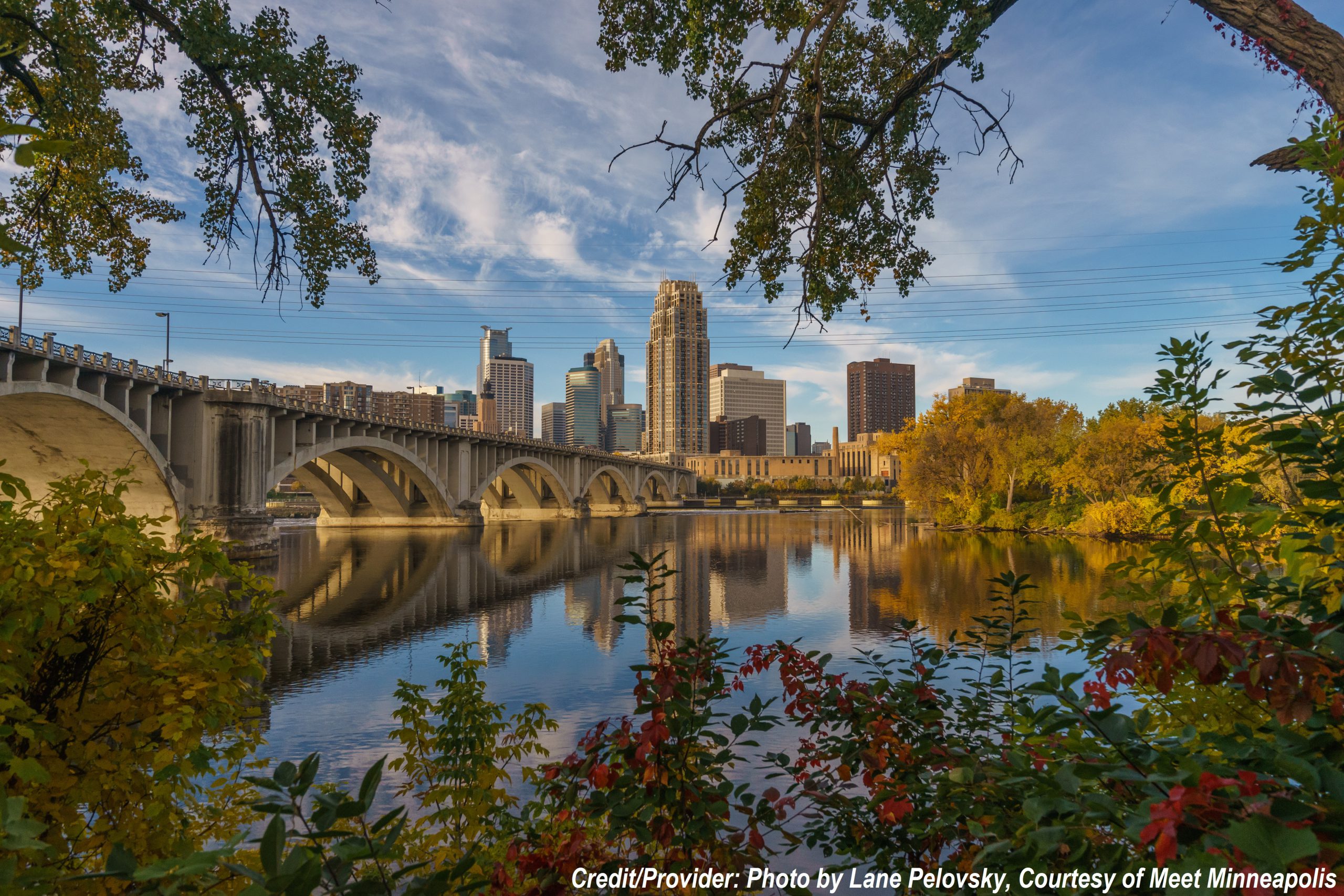 ASPE is all about Precision.
The American Society for Precision Engineering (ASPE) is a community of professionals, researchers, and students who are pushing the boundaries of what is possible in design, manufacturing, and metrology. Our members work in many different engineering and science disciplines.
Learn More About ASPE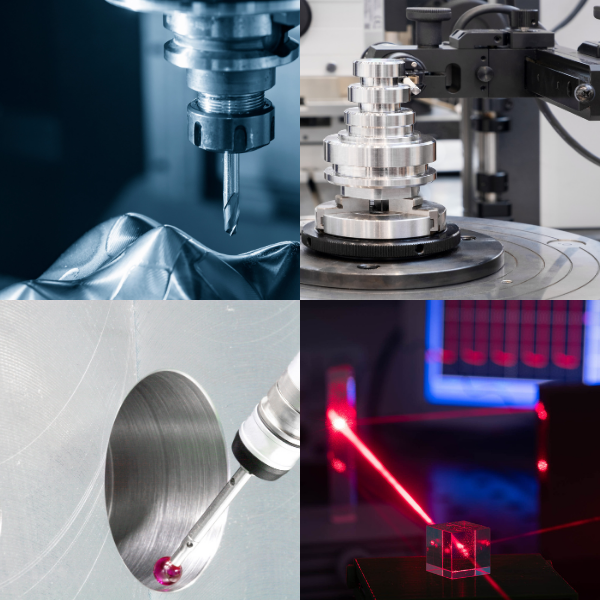 Why Join ASPE?
ASPE brings together students, educators, researchers, and professionals from academia, government, and industry to share ideas, learn new skills and build professional networks in the field of precision engineering.
Share Ideas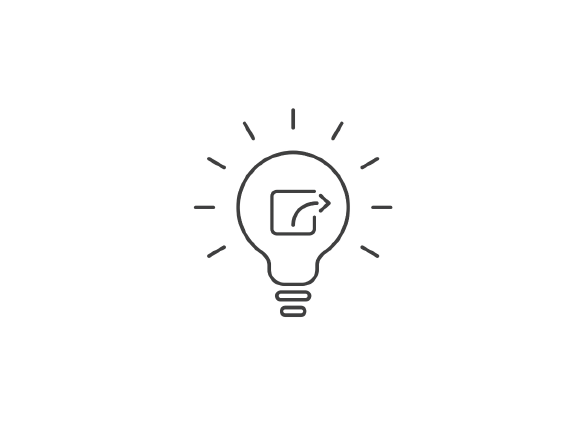 Learn New Skills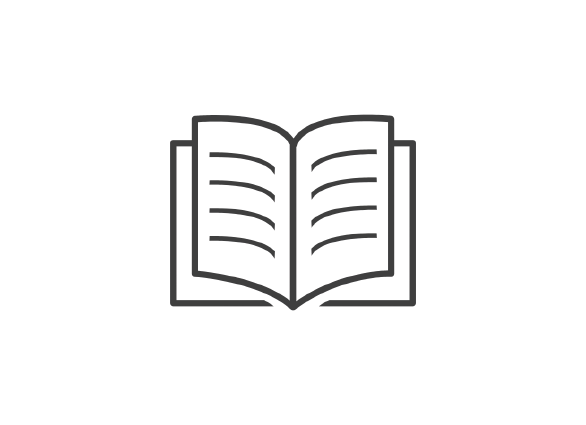 Network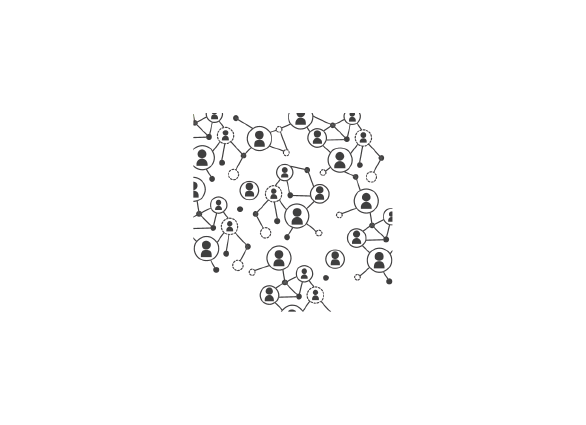 Access the Precision Engineering Journal Online
ASPE provides its members with electronic access to Precision Engineering: Journal of the International Societies for Precision Engineering and Nanotechnology. With this benefit, ASPE members can now view issues of Precision Engineering all the way back to its inception in 1979.
Learn More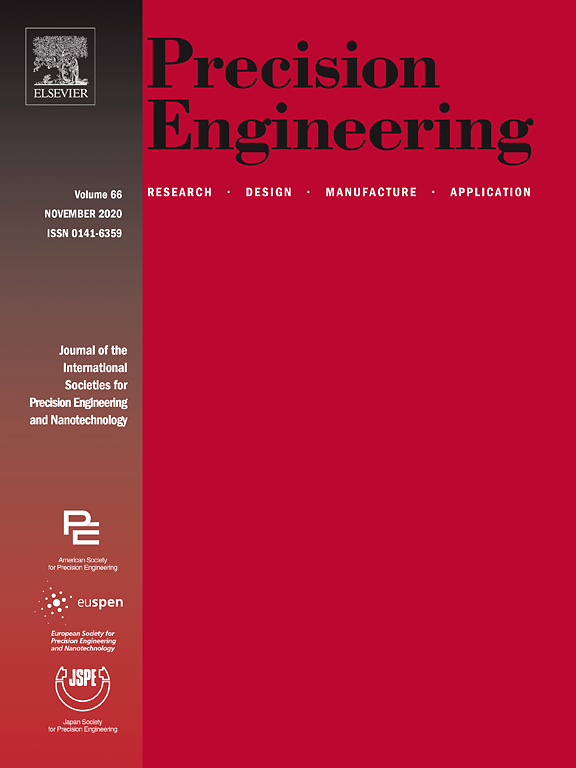 Become a Corporate Member
Corporate Membership is open to any company or organization that desires to encourage the work of the Society. By becoming Corporate Members of the Society, companies or organizations can support the Society's activities and thereby participate in advancing the art of Precision Engineering.
Find out more
ASPE Sustaining Corporate Members