Why Join ASPE?
Meeting the next generation of engineering challenges requires new ways of thinking and new tools. ASPE can help.
Emerging opportunities, competition and government regulation continue to drive manufacturing to new levels of precision and performance. Meeting these engineering challenges requires new ways of thinking and new tools – success demands opening new doors.
ASPE is a global community advancing the science and art of precision engineering. Our members represent leading corporations, government laboratories and university teams all joined in the pursuit of the next decimal place. ASPE forms an accessible network – a resource pool – to learn from and to present to and a place to discover new concepts, processes and products to drive your career and make your business successful. Precision engineering makes today's products better and tomorrow's products possible. Precision engineering enables manufacturing's future.
.
Individual Member Benefits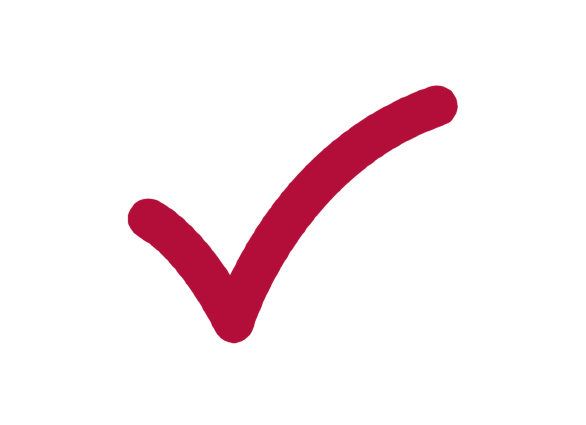 Networking opportunities with experts and potential customers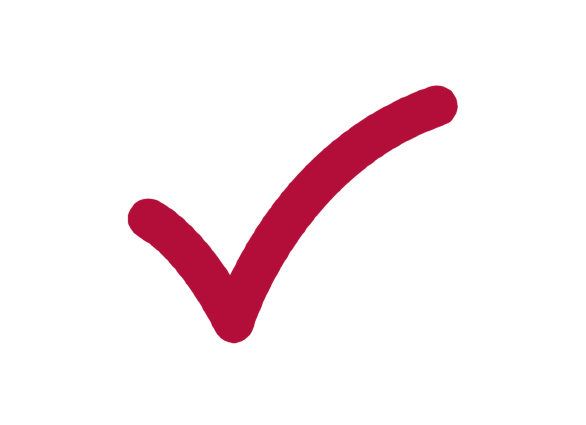 Free on-line Precision Engineering Journal including access to all past volumes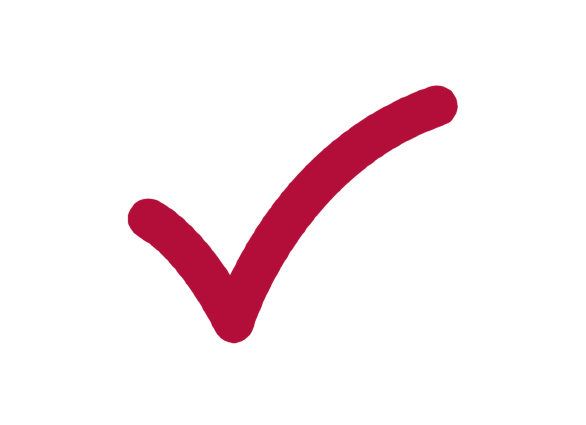 Direct access to precision-engineering focused companies to enhance collaboration and awareness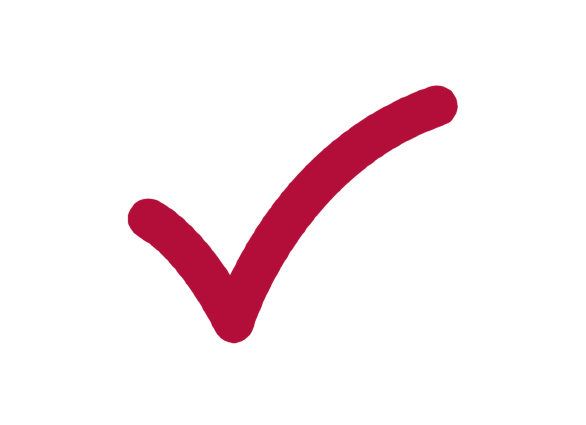 Access to the complete collection of ASPE meeting Proceedings and the ASPE Newsletter Précis.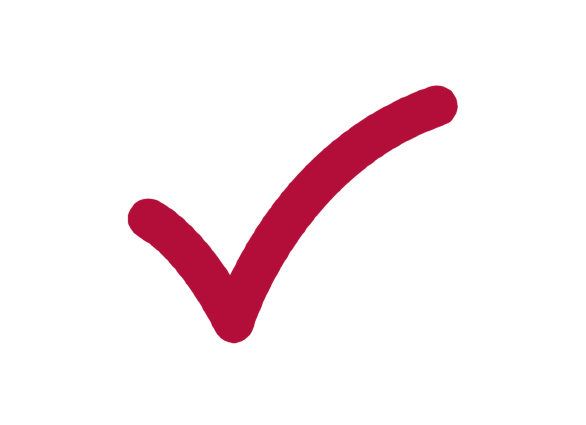 Education opportunities via tutorials taught by world-renowned experts in precision engineering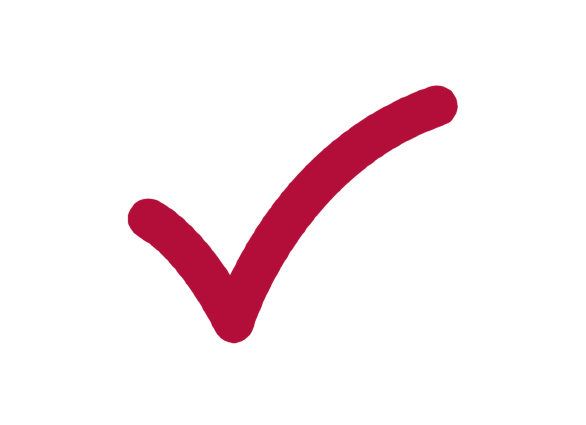 Searchable membership database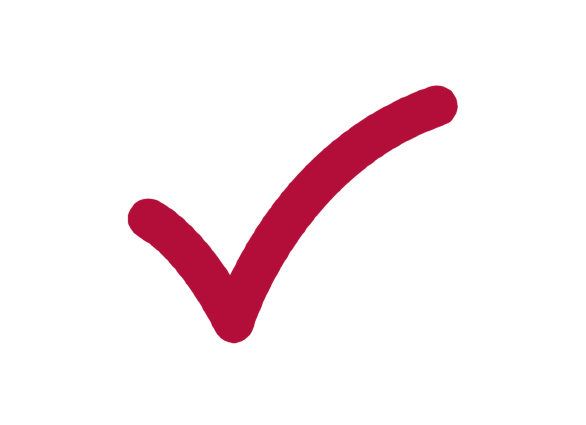 Discounted meeting registration and tutorial registration rates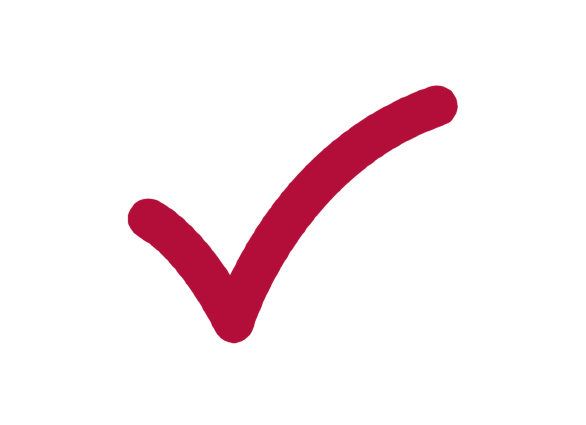 Students -opportunities for resume/CV posting and employment awareness
Sustaining Membership ($170/year) in the Society is open to all scientists, technicians, and engineers working in any aspect of Precision Engineering. This class of membership is distinguished by their additional commitment to help ASPE advance the art, science and technology of the field. For a list of Sustaining Members, click here.
Regular Membership ($105/year) in the Society is open to all scientists, technicians, and engineers working in any aspect of Precision Engineering.
Student Membership ($50/year) is open to any student pursuing academic studies related to the field of Precision Engineering. All applicants for student membership must provide proof of student status. Student members pay reduced rates for membership and for tutorials and technical sessions at the Annual and Spring Meetings.
Honorary Membership – is conferred on a distinguished class of individuals honored by the Society via the Lifetime Achievement Award, which is given to individuals for their contributions to Precision Engineering. For a list of honorary members, click here.
---
.
Corporate Member Benefits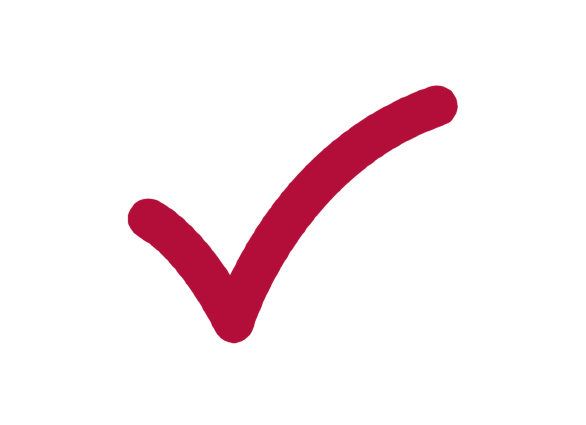 Discounted exhibition fees for ASPE annual meetings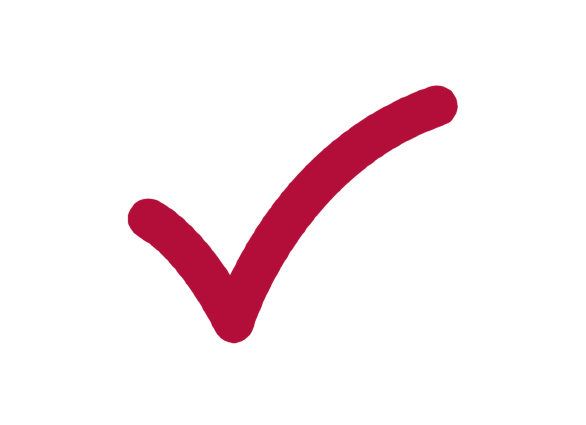 Increased marketing exposure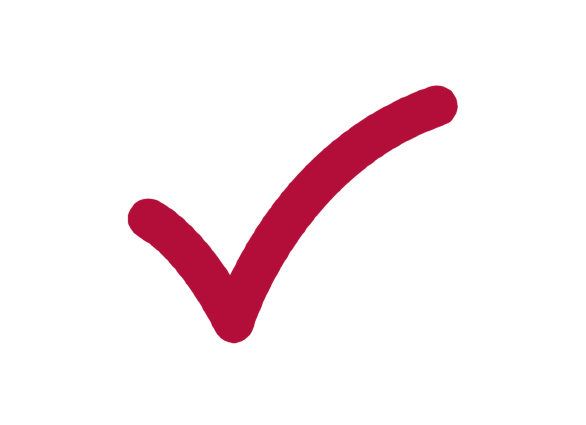 Get (2) regular memberships in ASPE for individuals in your company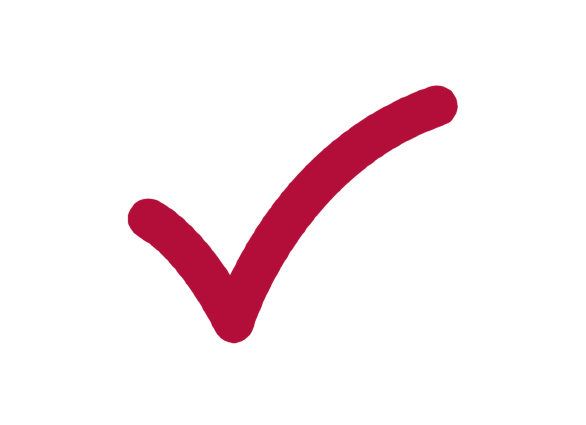 Corporate Member plaque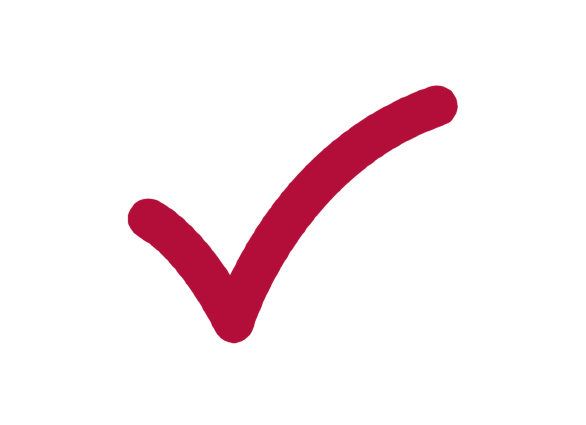 Opportunity for early exhibitor booth registration at our annual meeting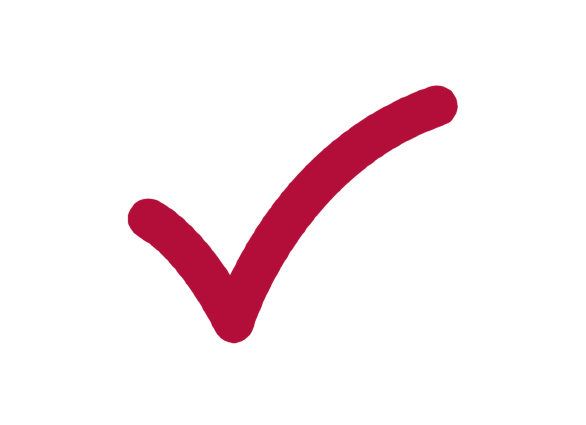 Free job postings and access to students for future employment
A Sustaining Corporate Member will receive all of the above benefits plus: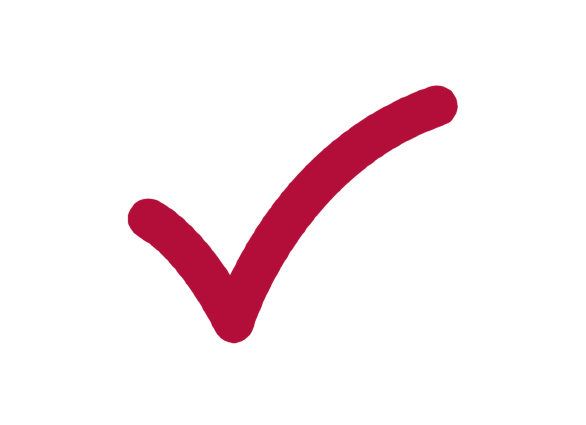 Corporate logo displayed on ASPE programs and the ASPE website home page with a direct link to your company's website
Sustaining Corporate Member – $2,250/yr
Corporate Member – $1,500/yr
ASPE greatly appreciates the support from all of its Corporate Members
---
.
Academic Member Benefits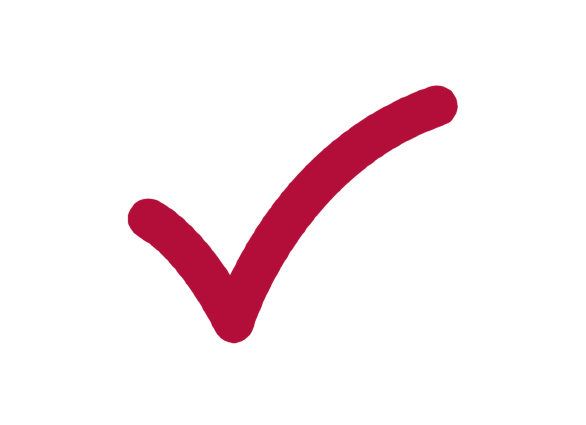 Individual Membership for the faculty representative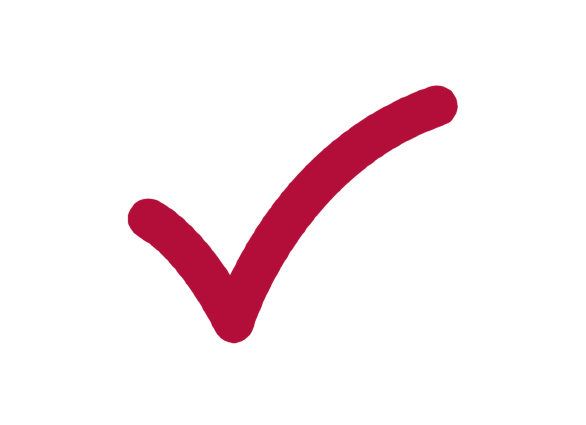 Logo included on ASPE conference programs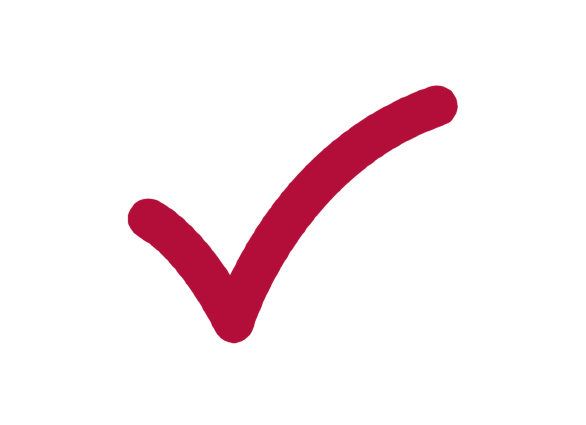 Up to five (5) student memberships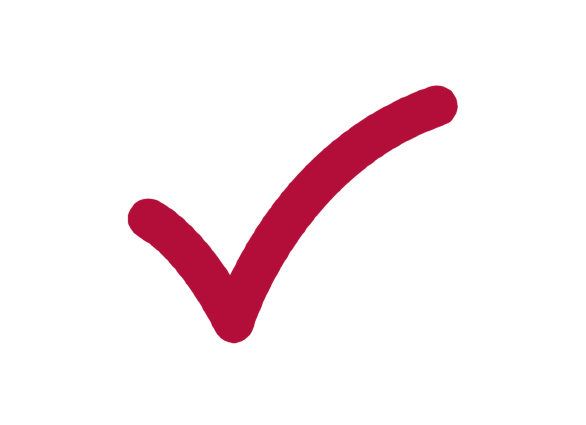 Permission to use ASPE logo on faculty representative's center/lab website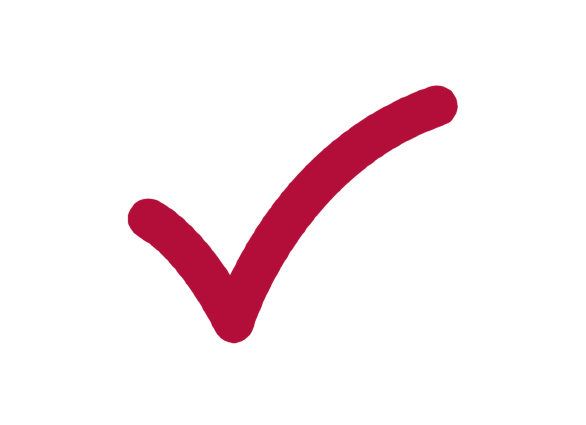 Logo of research center/lab posted on ASPE website with link provided by faculty representative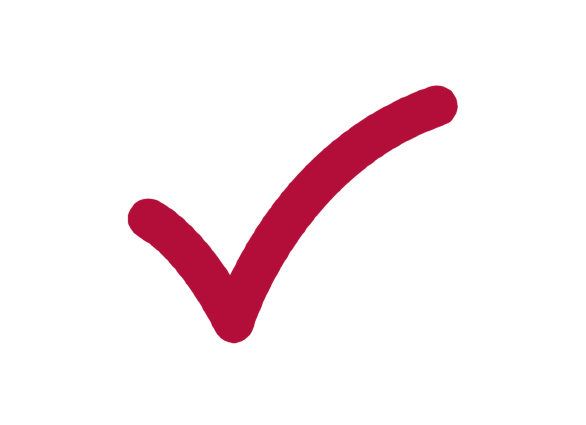 Discount for booth at the ASPE Annual meeting
Contact ASPE at executive@aspe.net for more information on how to become an Academic Member.

ASPE greatly appreciates the support from all of its Academic Members
---