2023 Winter Topical Meeting
Precision Optical Metrology Workshop
Westward Look Wyndham Grand Resort and Spa
Tucson, Arizona, USA
March 6-7, 2023

Images courtesy of Zygo Corporation
Call for Papers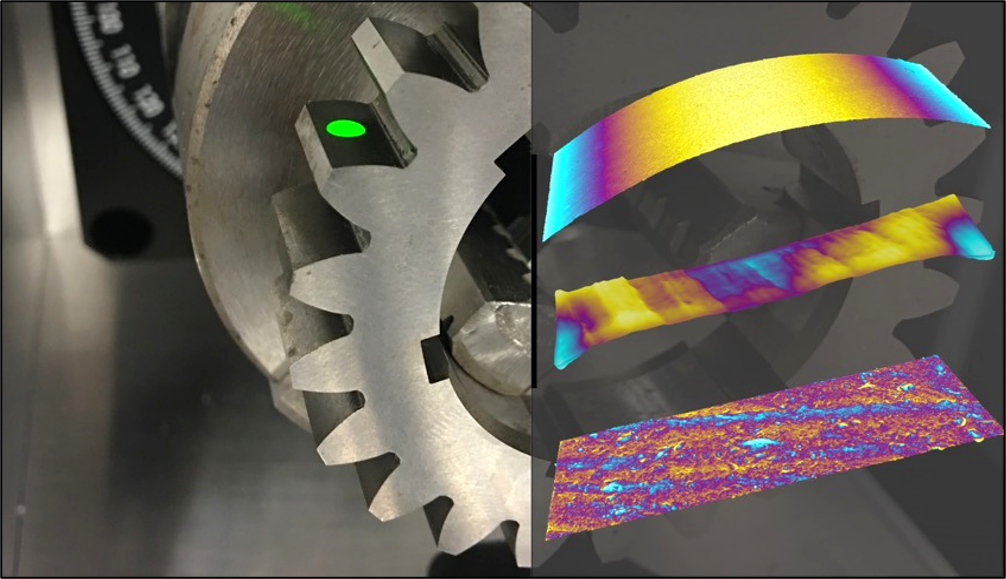 Call for Papers
The objective of this workshop is to bring together specialists and practitioners from industry, government, and academia in an ideal forum for the exchange of ideas with an emphasis on discussion in a relaxed atmosphere. The scope of this meeting is to showcase optical metrology and precision engineering.
Topics include but are not limited to interferometry for optics, industrial metrology, process control, surface analysis, new instrument design, advanced techniques, MTF as a precision metric and R&D. All presentations will be oral, and there will be an electronic conference proceedings that contain the extended abstracts.
Monday, November 28, 2022
Short abstracts due. Submit short abstracts here.
Monday, December 12, 2022
Notification of acceptance to authors.
Friday, February 10, 2023
4-6 page extended abstracts due
Submitted short abstracts are intended for committee review and not publicly available (released). Extended abstracts are included as part of the conference proceedings published the week of the conference when they are made available to all attendees.
One of the important commitments of the Meeting is that authors provide an extended abstract of four (4) to six (6) pages for inclusion in the conference Proceedings
---
Preliminary Schedule for the Workshop
Monday, March 6, 2023
Keynote Address
Technical Presentations & Discussion
Lunch
Special Discussion – Can MTF be a precision metric?
Dinner
Tuesday, March 7, 2023
Technical Presentations & Discussion
Lunch
Discussion Session
Meeting Organizers
Jonathan Ellis, Micro-LAM
Cristina Canavesi, LighTopTech Corp.
Felipe Guzmán, Texas A&M University
Kate Medicus, Ruda-Cardinal
Organizing Committee
Vivek Badami, Zygo Corporation
Brandon Chalifoux, University of Arizona
Peter de Groot, Zygo Corporation
Daewook Kim, University of Arizona
Eberhard Manske, TU Illmenau
Christof Pruss, U. of Stuttgart / ITO
Joanna Schmit, 4D Technology
Rong Su, Shanghai Inst. Opt. & Mech / CAS