2024 Winter Topical Meeting
Precision Micro-Nano Technology
Georgia Institute of Technology
Atlanta, Georgia, USA
Thursday-Friday, February 29 – March 1, 2024
Call for Papers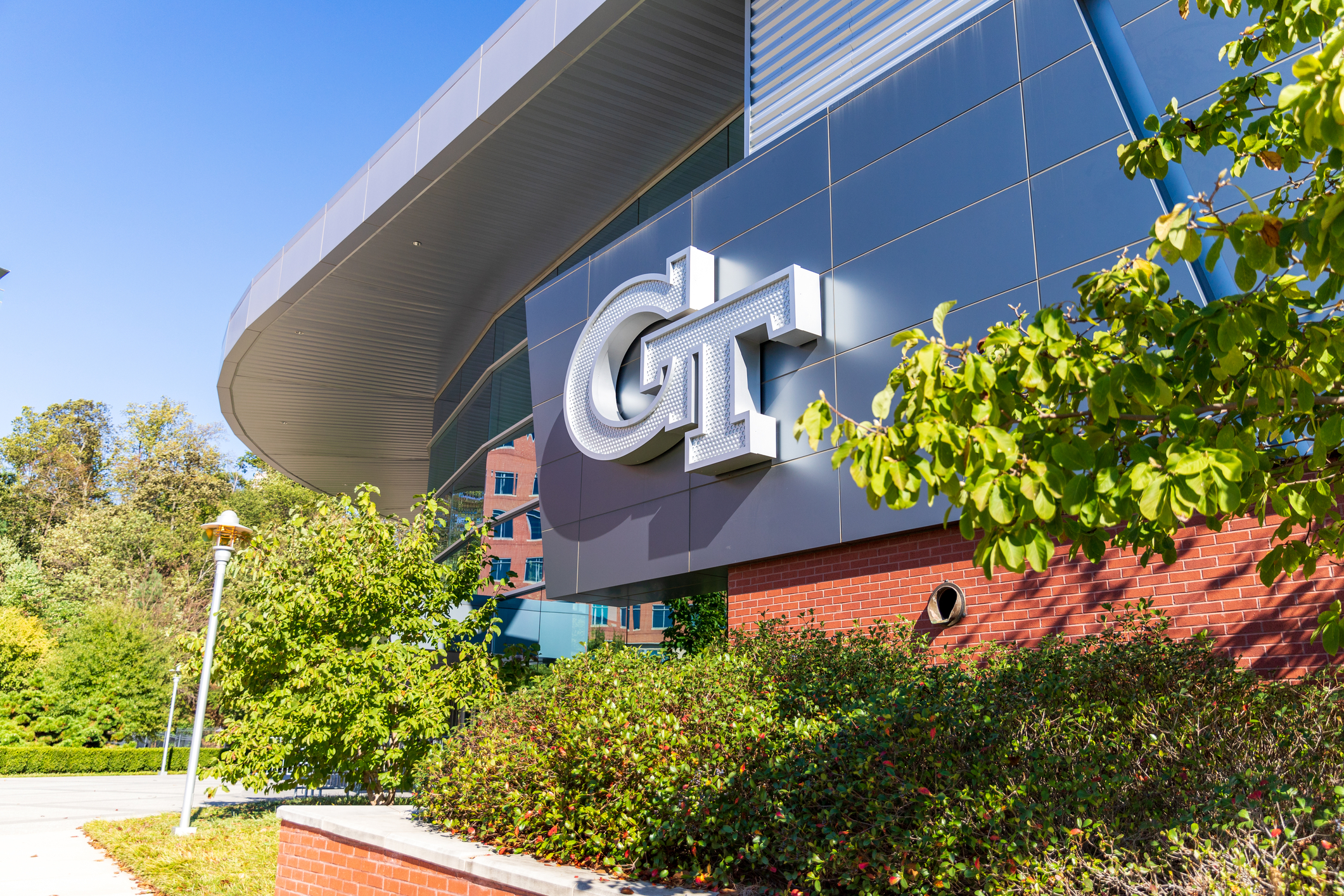 Call for Papers
The 2024 Winter Topical Meeting will connect precision micro-nano engineering experts from academia, industry and national labs, with each group finding value in attending this topical meeting.
Industry – Identify emerging technologies, hiring pipeline, identify new customers for micro/nano products, product needs from customers
Academia – Identify new research directions and funding support, field trends
National Labs – Access to emerging technology, collaborators, hiring pipeline, introduction to new products, communication of new needs to vendors
This meeting will focus on precision manufacturing of micro and nanoscale optical devices including photonics for quantum devices, meta-photonics, flat optics, diffractive optics, and miniaturized classical opticaI elements such as micro-lenses and micro-mirrors.
Key Dates
Friday, January 26, 2024 – deadline for 1) lightning slide submission (required), 2) extended abstract submission (optional) 3) poster and demonstration space requests (you can request this via the submission link below)
Wednesday, January 19, 2024 – committee will notify those submitters chosen to give a 15 minute presentation
Lightning Slides & Optional Extended Abstract
Attendees may generate and present a single lightning session slide as a "business card" to describe their group's focus area.
The lightning session presenter will generate a single lightning session slide as a 'business card' to describe his/her group's focus area. Please focus on the precision micro-nano work and capabilities that your group or company has or is developing, so as to inform the community how they should remember you. Please also note any opportunities for collaboration or partnerships in upcoming micro-nano work so the community will know what to reach out to you about.
SLIDE TEMPLATE (Required): Use this TEMPLATE for your lightning slide. Please use only one of slides 2, 3 or 4 in this set. Convert the slide to a PDF file. Upload the single completed slide via the link below.
EXTENDED ABSTRACT (Optional): Use this TEMPLATE for your extended abstract. Convert the abstract to a PDF file and submit this along with your slide via the link below. View a sample extended abstract here.
Meeting Co-chairpersons
Sourabh K. Saha
Georgia Institute of Technology
Michael A. Cullinan
The University of Texas at Austin
Committee Members
Luis A. Aguirre
Aguirre Works
Dipankar Behera
Fathom Radiant PBC
Shih-Chi Chen
The Chinese University of Hong Kong
Liam G. Connolly
National Institute of Standards and Technology
John Cortes
Lawrence Livermore National Laboratory
Jonathan B. Hopkins
University of California – Los Angeles
Robert M. Panas
Bright Silicon Technologies
---
Learn about the National Nanotechnology Coordinated Infrastructure (NNCI)
---
Preliminary Schedule
Thursday Afternoon, February 29
Friday, March 1
Keynote & Plenary Talks
Lightning Slide Presentations
15 Minute Presentations
Posters & Demonstrations