2023 Spring Topical Meeting
Precision Micro-Nano Technology
Georgia Institute of Technology
Atlanta, Georgia USA
April 20-21, 2023
Call for Papers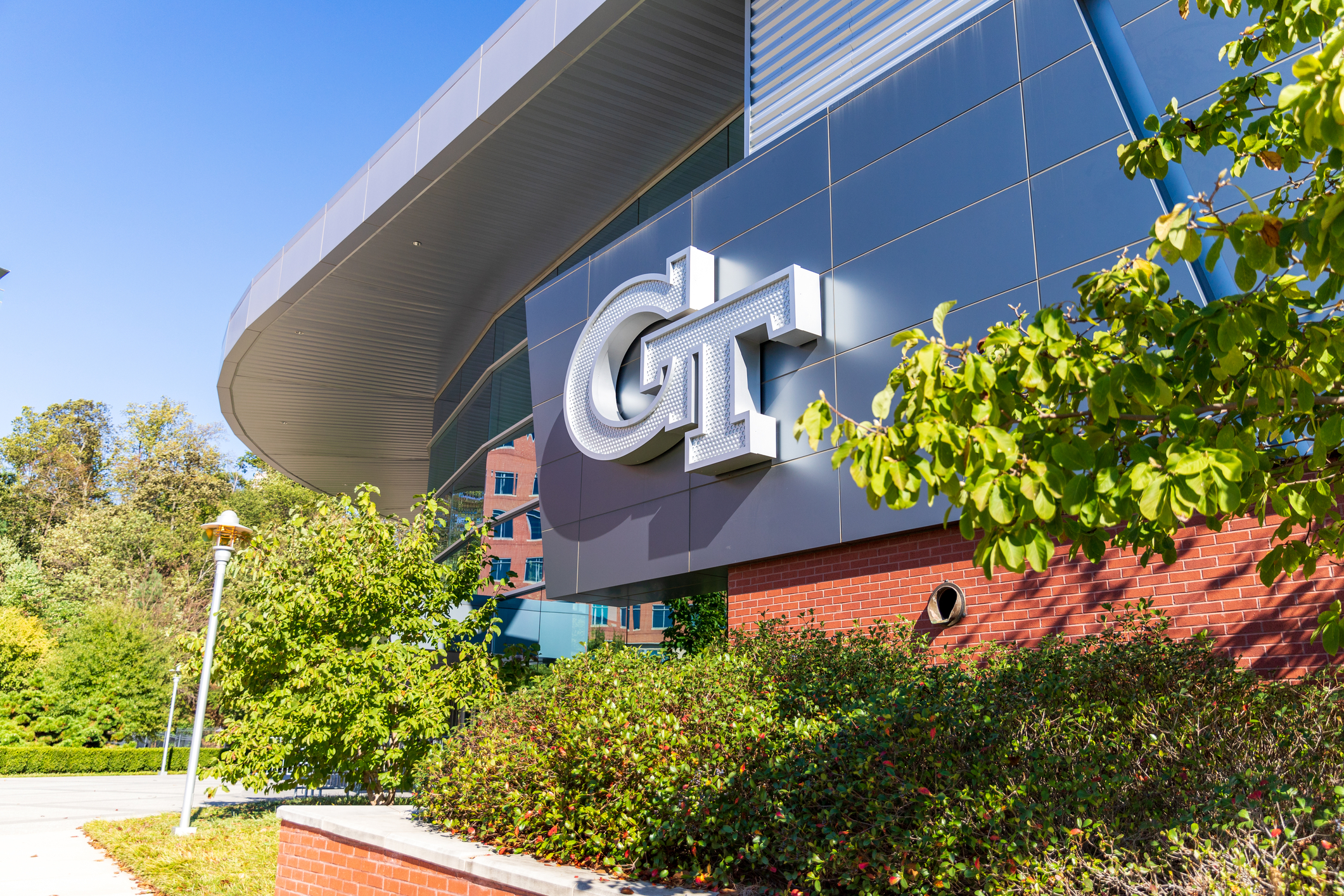 Call for Papers
The 2023 Spring Topical Meeting will connect precision micro-nano engineering experts from academia, industry and national labs, with each group finding value in attending this topical meeting.
Industry – Identify emerging technologies, hiring pipeline, identify new customers for micro/nano products, product needs from customers
Academia – Identify new research directions and funding support, field trends
National Labs – Access to emerging technology, collaborators, hiring pipeline, introduction to new products, communication of new needs to vendors
This meeting will focus on precision manufacturing of micro and nanoscale optical devices including photonics for quantum devices, meta-photonics, flat optics, diffractive optics, and miniaturized classical opticaI elements such as micro-lenses and micro-mirrors.
Key Dates
March 10, 2023 – Deadline for lightning slide submission
March 10, 2023 – Deadline for tour, poster and demonstration space requests
March 10, 2023 – Deadline for optional 4-6 page extended abstract submission
March 17, 2023 – Confirm presenters for 15 minute presentations
March 24, 2023 – Deadline for early bird registration
March 24, 2023 – Cutoff date for making hotel reservations
Lightning Slides
Attendees may generate and present a single lightning session slide as a "business card" to describe their group's focus area. This is the slide that must be submitted by March 10, 2023.
Template for lightning slide and submission link is coming soon.
Venue and Accommodations
Georgia Tech Hotel and Conference Center
800 Spring St. NW
Atlanta, GA 30308
ASPE has reserved a block of sleeping rooms at the Georgia Tech Hotel and Conference Center. The cutoff date for making hotel reservations under the ASPE block is March 24, 2023. Please make your reservations before this date, as the hotel will not hold the ASPE block after this date.
Make your hotel reservations online by clicking on the link. You can also call the hotel directly at (800) 706-2899 or (404) 838-2100 to make your hotel reservations. Indicate you would like to book a room under the ASPE block.
Meeting Co-chairpersons
Sourabh K. Saha
Georgia Institute of Technology
Michael A. Cullinan
The University of Texas at Austin
Committee Members
Robert M. Panas
Bright Silicon Technologies
---

Preliminary Schedule
Thursday, April 20, 2023
Check-In Starts at 3:00 PM
Networking Dinner in the Evening
Friday, April 21, 2023
Lightning Slide Presentations, 15-minute Presentations, Posters, Demonstrations, Tour
Lunch will be served on Friday
Learn about the National Nanotechnology Coordinated Infrastructure (NNCI)