34th Annual Meeting
Pittsburgh, Pennsylvania, USA
Conference Chair
Stephen J. Ludwick, Aerotech, Inc. 
Photo Credit: David Reid/VisitPittsburgh
---
Discover Your Community!
Discover your community in Pittsburgh at the 34th Annual Meeting where ASPE will continue to report on the technical progress in precision engineering and share these advances with our members and with the precision engineering community. Through technical presentations and posters, as well as through professional development tutorials, scientists, engineers and industry leaders from around the world will learn how to apply these advances using tools showcased in the annual exhibition.  This close-knit community of precision professionals will help you form connections that will drive your career and make your business successful.  Join us in Pittsburgh and discover your community!  If you want to learn more about Pittsburgh, click here.
---
Top Poster Presentations
"Study on an Active Vibration Isolation with Respect to Inertia Variations" presented by – Hyo Young Kim
"Procedure to Determine Linearity Deviations of a Large Range Vertical Axis of Topography Measurement Instruments Using Simple Step Height Standards" presented by – Wilfried Bauer
Best Oral Presentation

"Machine Learning with Updating for Milling Stability"
presented by – Tony Schmitz
---
Platinum Sponsors


---
Gold Sponsors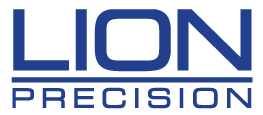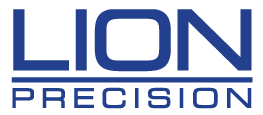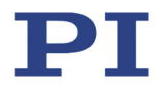 ---
Silver Sponsors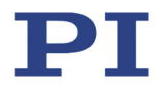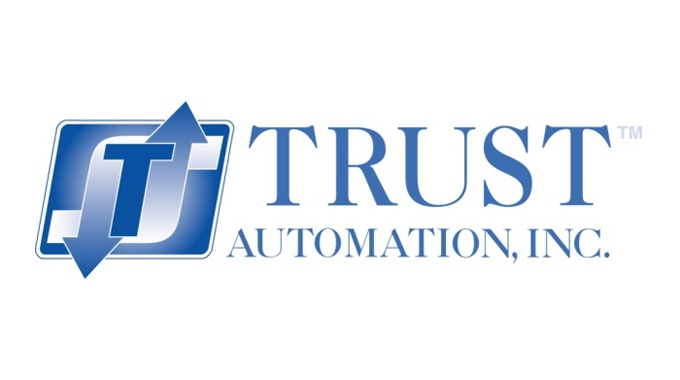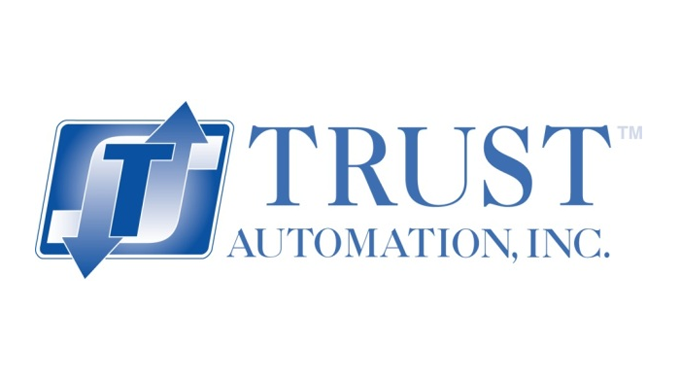 ---
Bronze Sponsors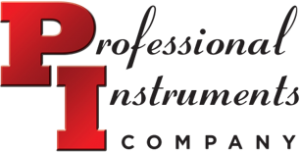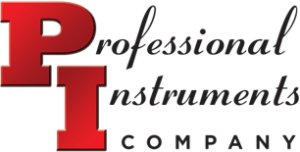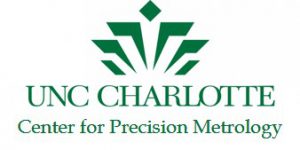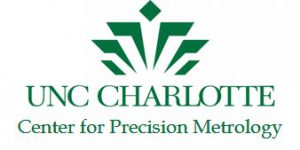 ---
Other Sponsors

Dinner Sponsor
---

Lunch Sponsor
---

WiFi Sponsor