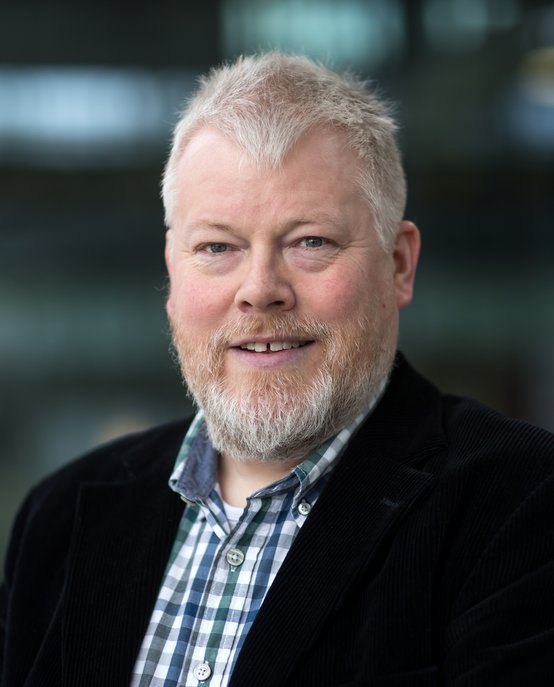 Ton Peijnenburg (Eindhoven University of Technology)
Ton Peijnenburg works for VDL Enabling Technologies Group as deputy general manager, with a focus on technology. VDL ETG is a contract development and manufacturing supplier for high-tech equipment industries. In addition, he works as research fellow at the High-Tech Systems Center of Eindhoven University of Technology. He received his MSc in electrical engineering from TU/e in 1992, subsequently joined Philips at the Center for Industrial Technology where he worked on a broad variety of mechatronics projects. Starting in 2002, he served Philips' North America branch as an expat Mechatronics System Manager for five years. In 2008 he became R&D manager for the FEI Phenom desktop electron microscope and in 2010 joined VDL ETG.
Perspectives on Precision Mechatronics
Ton will discuss recent developments in the fields of precision engineering and precision mechatronics, from the perspectives of a contract manufacturing supplier as well as the High Tech Systems Center, touching on topics such as AI and machine learning, additive manufacturing, contamination control, robotics and systems engineering.