Topical Meetings
Due to the current situation with COVID-19, the current travel restrictions on businesses, and our desire to ensure the safety of all, it is with great disappointment that we have decided to cancel the in-person meeting for July 13-17, 2020. Instead, we have chosen to offer a virtual workshop and tutorials. We are planning to hold the virtual workshop and tutorials July 13-16, 2020. 
We appreciate your understanding as we all continue to manage this situation and hope that you will continue to support our event.
Thank You to Our Sponsors!

Zygo Corporation | Ametek Ultra Precision Technologies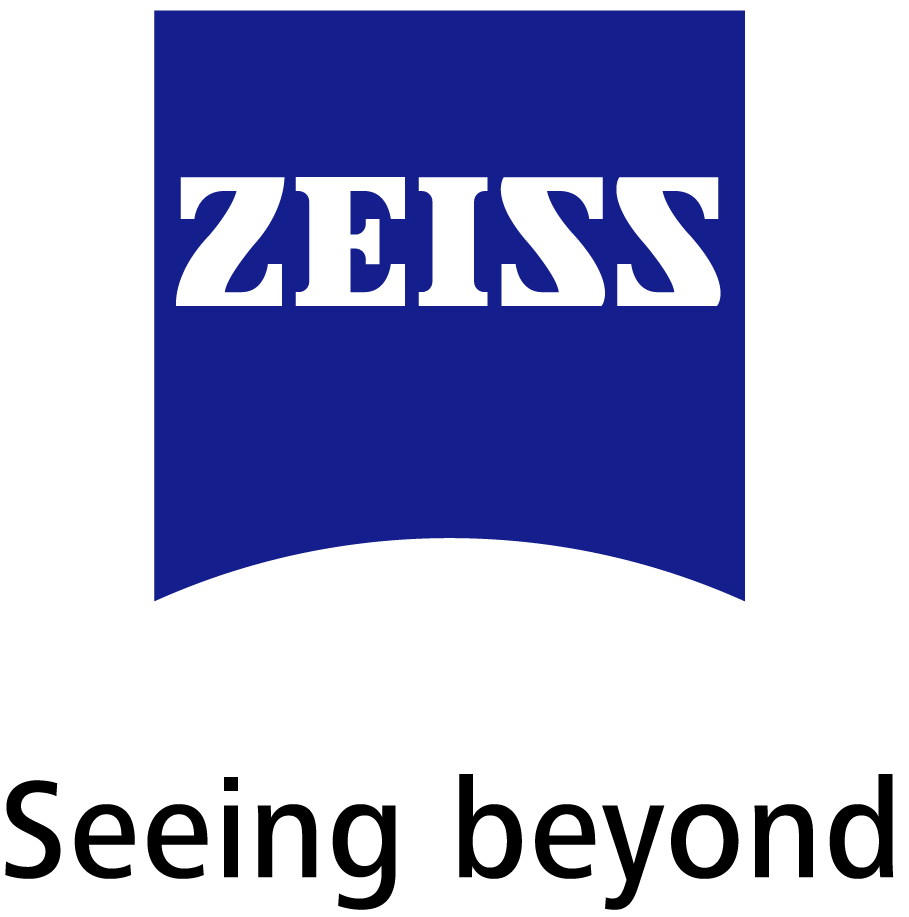 ZEISS Industrial Quality Solutions

Tutorial:  From Powder to Performance – Metrology and Characterization Across the Additive Manufacturing Process Chain
Marcin B. Bauza, ZEISS Industrial Quality Solutions
Presentation:  Moving Additive Manufacturing from Research to Reliable Manufacturing Process – Technological Challenges and New Opportunities
Marcin B. Bauza, ZEISS Industrial Quality Solutions