Session Description:
Thermal effects represent the largest source of systematic error and apparent non-repeatability in precision systems. Minimizing and controlling these effects offers the largest single source of improvement in a precision system and at a fraction of the overall system cost. As precision systems continue to evolve and become more precise, the importance of understanding and controlling thermal effects becomes even more important since thermal properties of materials that make up these systems do not change.

Starting with the four basic approaches to managing thermal effects, this tutorial will present the sources of static and dynamic thermal errors and key design principles that have been developed to address these errors. Concepts such as isolation, energy flow, athermalization, and error budgeting will be presented to show how to think about thermal effects and develop ways to address them during design and testing. The fundamentals of temperature measurement will be presented along with descriptions of various probes and signal conditioning methods that are typically used in precision systems along with some newer electronics now available. Methods and systems to control temperature in and around precision equipment will be presented along with many examples from the past.



[divider top="no" divider_color=" #58585b" link_color="#000000″ size="7″]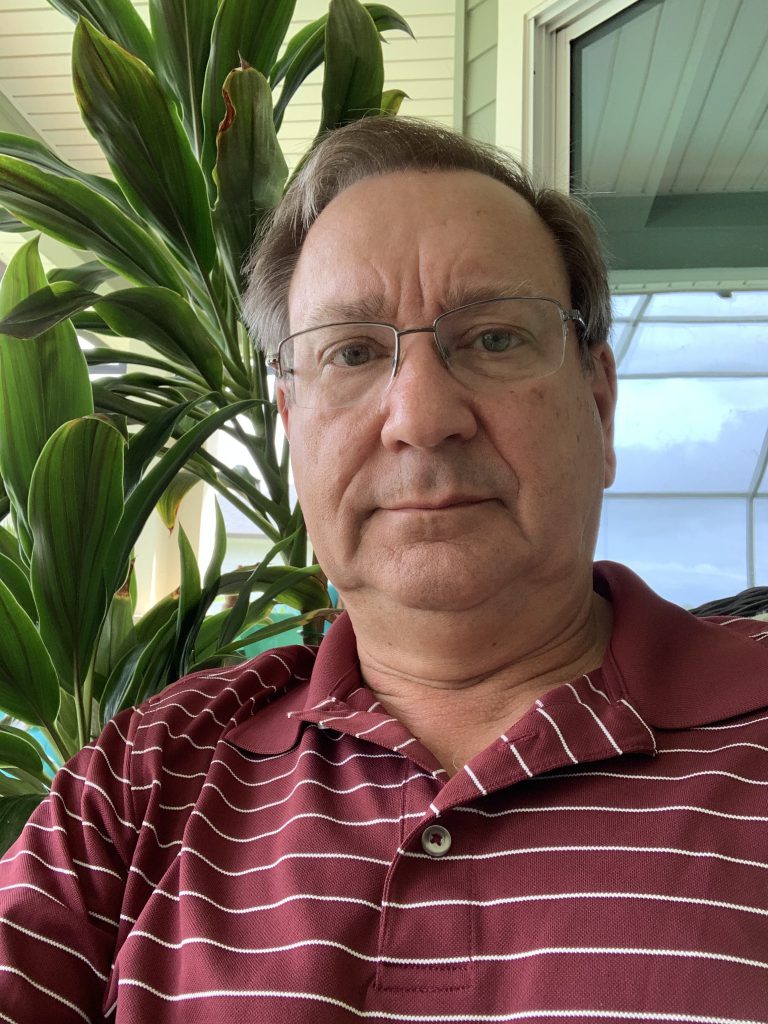 Mr. Luttrell has been working over 30 years in the Precision Engineering field for small companies and large corporations in technical positions and functional management positions. His technology focus has been the design, manufacture, and application of ultra-precision machine tools and measurement systems. In particular, he has extensive experience in the development of diamond turning machines, ultra-precision grinding machines, very high-precision thermal control systems, and optical metrology systems.
Dan has held senior management positions in large and small companies. He was part of the startup of Precitech, Inc. in Keene, NH as its first Technical Director in the early 90s. From there he held a position of Senior Technical Specialist, 3M Company St. Paul, Minnesota, and then as the Core Technology Manager for Machine Research & Process Technology, Science & Technology Division, Corning Inc. More recently he was Vice President of Engineering, Moore Tool Company in Bridgeport, Connecticut. He is currently involved with the startup of Kriterion, LLC, which is a new company developing innovative products for thermal management of precision systems and new ultra-precision measurement systems.
Mr. Luttrell is a charter member of the ASPE and has twice served on the board of directors. He was conference chairman of the ASPE annual meeting in 1998, chaired the Business Forum for several years, has taught the Thermal Effects tutorial for more than 10 years, and developed the Project Management for Precision Engineers tutorial which he has taught for many years. He has also been a member of ASME (American Society of Mechanical Engineers) and IDSA (Industrial Design Society of America). Dan holds a BS Mechanical Engineering from the University of Tennessee, and an MS Mechanical Engineering from North Carolina State University where he was a research assistant in the Precision Engineering Lab under the direction of Dr. Tom Dow.
[button url="https://aspe.net/35th-annual-meeting/aspe-tutorials" target="blank" style="soft" background="#b71f3c" color="#ffffff" size="4″ wide="no" center="yes"]Return to Tutorial Homepage [/button]