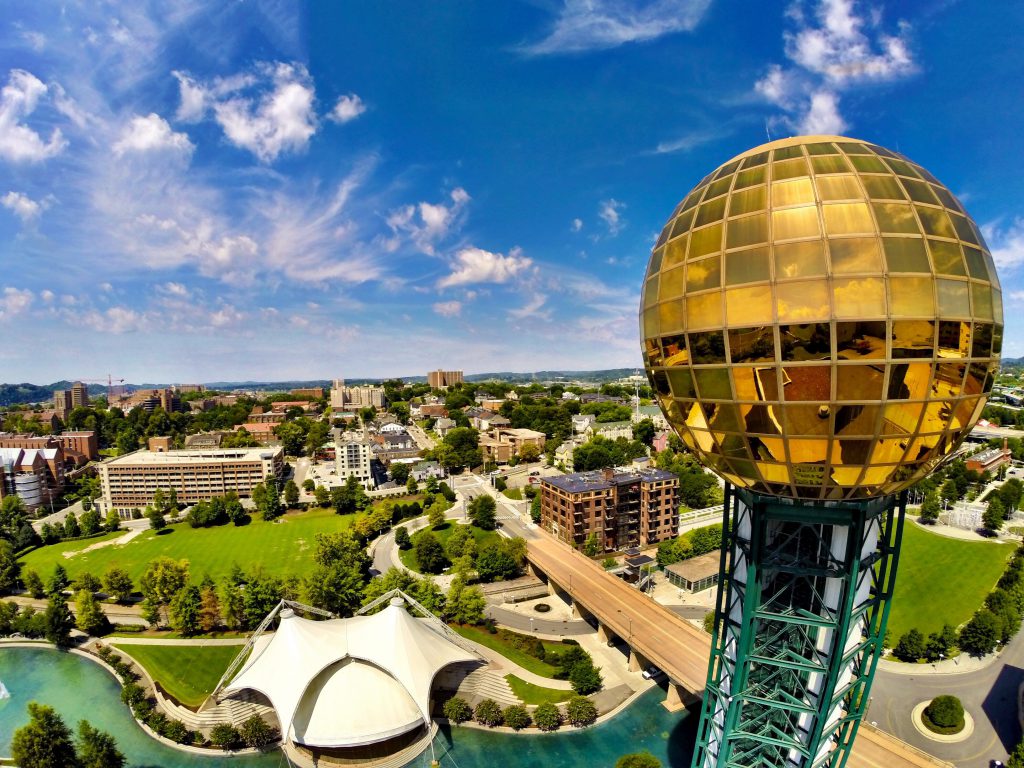 2022 Summer Topical Meeting
Advancing Precision in Additive Manufacturing
July 11-15, 2022
University of Tennessee, Knoxville
UT Conference Center
600 Henley Street
Knoxville, Tennessee, USA
Co-chairs:
John S. Taylor, University of North Carolina at Charlotte
Richard K. Leach, University of Nottingham, UK
---
Welcome to the 9th in the series of ASPE-euspen topical meetings on Advancing Precision in Additive Manufacturing. This year's meeting will be an in-person event in Knoxville, Tennessee at the University of Tennessee, Knoxville Conference Center. This five day conference will feature tutorials, technical presentations, and tours of the UTK manufacturing laboratories, the Oak Ridge National Laboratory's Manufacturing Demonstration Facility and other locations. We will offer an optional tour of the historic Oak Ridge National Laboratory main campus on Friday, July 15th.
What sets our meeting apart from the plethora of other meetings on Additive Manufacturing is our proactive and conscious commitment to determinism and expertise in precision engineering. We might summarize our creed of determinism as the commitment to ensuring results with high certainty by 1) a first-principles understanding of performance and error sources; 2) pursuit of repeatability; 3) expressing performance using quantifiable metrics; and 4) the ability to measure and often control these quantifiable metrics. In all editions of this topical meeting, we have opened with a discussion of determinism and challenged the speakers and audience to identify the elements in the presented work that contribute to determinism.
Join us this summer in the beautiful city of Knoxville, Tennessee, situated at the foothills of the Great Smoky Mountains National Park. Knoxville is home to the Tennessee Valley Authority Headquarters and is the site of the 1982 World's Fair and its iconic symbol, the Sunsphere.