2022 Summer Topical Meeting
Advancing Precision in Additive Manufacturing
July 11-14, 2022
University of Tennessee, Knoxville
UTK Conference Center
Tennessee, USA
Co-chairs
John S. Taylor, University of North Carolina at Charlotte
Richard K. Leach, University of Nottingham, UK
Highlights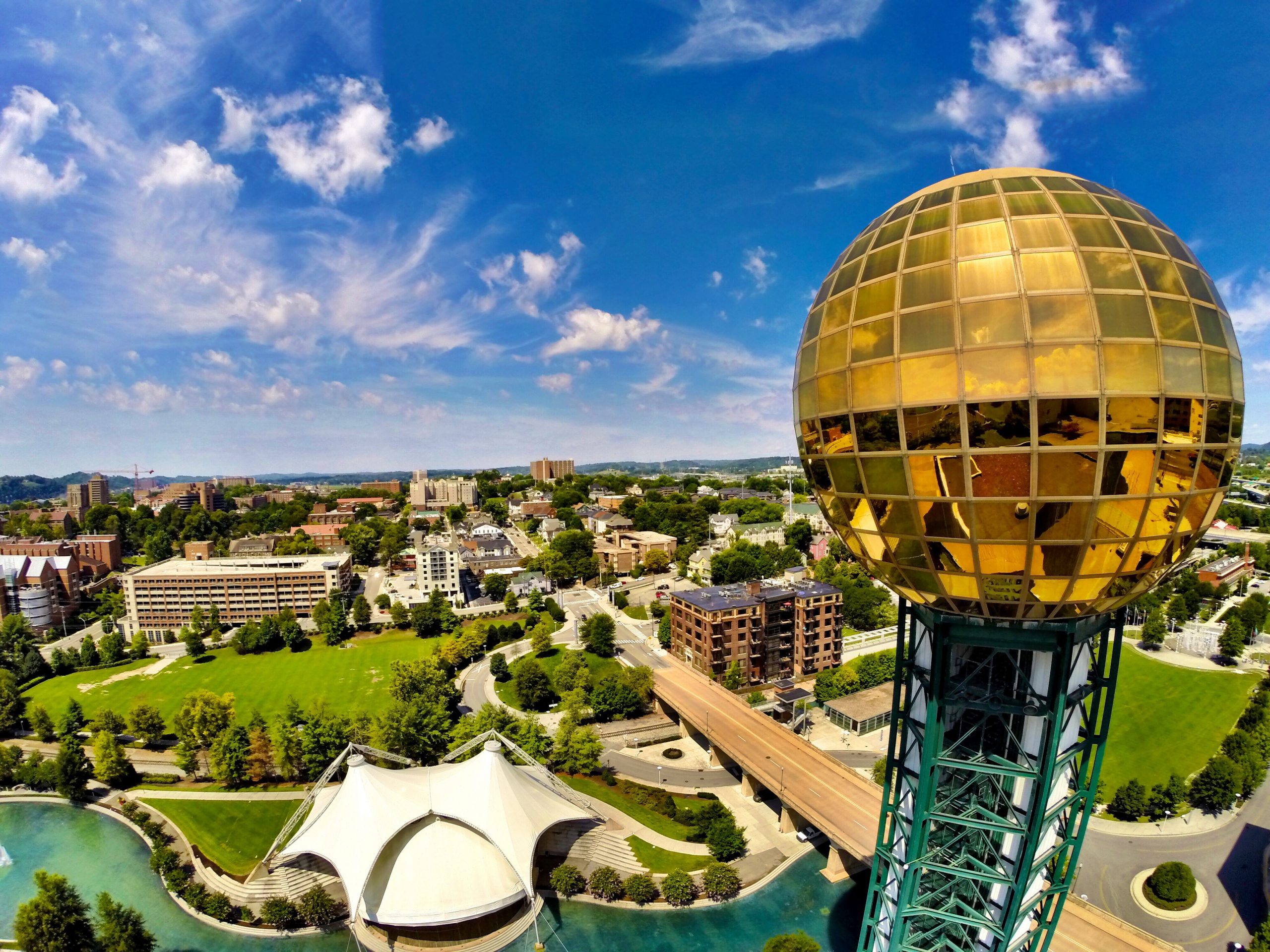 The ASPE-euspen Summer Topical Meeting: Advancing Precision in Additive Manufacturing took place in Knoxville, TN from July 11-14, 2022. The 9th installment in this annual series of topical meetings saw the intersection of additive manufacturing (AM), precision engineering, and metrology. The live on-site meeting was chaired by John S. Taylor (University of North Carolina at Charlotte), with assistance from local host Bradley Jared of the University of Tennessee, Knoxville (UT). Co-chair Richard Leach (University of Nottingham) contributed to the planning of the meeting. Broad topical coverage was enabled by a thirty-member international Organizing Committee. The meeting was held at the UT Conference Center in downtown Knoxville. Overall conference planning and management was provided by ASPE Executive Director Wendy Shearon, with logistics and audio-visual support from Attended Event Planning & Production.

The meeting received enthusiastic participation with 58 paper submissions and approximately 90 attendees, of which about a third were from Europe, along with a small contingent from South Korea. While COVID introduced some challenges, disruptions were minimal and the meeting was largely uninterrupted for the majority of attendees.
Networking opportunities were provided at an Opening Reception, Conference Dinner, and Closing Reception. The conference planners gratefully acknowledge generous sponsorship from ASML and Carl Zeiss. Representatives from each sponsor gave short introductions to their companies in the opening oral session and offered to speak to any attendees or students about employment opportunities. Banners for the sponsors were displayed throughout the meeting and at all networking events.
What set our meeting apart from the plethora of other meetings on Additive Manufacturing is our proactive and conscious commitment to determinism and expertise in precision engineering. We might summarize our creed of determinism as the commitment to ensuring results with high certainty by 1) a first-principles understanding of performance and error sources; 2) pursuit of repeatability; 3) expressing performance using quantifiable metrics; and 4) the ability to measure and often control these quantifiable metrics. In all editions of this topical meeting, we have opened with a discussion of determinism and challenged the speakers and audience to identify the elements in the presented work that contribute to determinism.