Scrum for Hardware and Systems – Dr. David G. Ullman and Dr. Joshua Tarbutton, UNC Charlotte
The Scrum Agile framework has had a significant impact on the design of software. It has cut the number of failed projects in industry nearly in half. It is now being applied to the design of hardware and systems. While Scrum is the most popular "agile" software development process its application has unique challenges in the design of hardware and systems.
Some of the Scrum benefits for design of physical systems are:
Improved team communication: The methodology is built on fostering team communication.
Work task development and difficulty estimation: Scrum forces the breakdown of work into small "sprints," each focused on the most important to do tasks. It includes not only macro-planning for the overall project, but also micro-planning needed to get tasks done.
Uncertainty management: The Scrum process was designed to help teams manage evolving information typical of design projects.
Retrospection: Built into the process is team retrospection – how are we doing and how can we do it better.
Motivation: The application of Scrum in industry has seen a measurable positive impact on motivation.
What is covered:
The need for a new systems design process
How Scrum for hardware and systems differs from Scrum for software
The basics of Scrum for hardware and systems
Case studies
Benefits seen by others
A plan for successfully introducing Scrum in your organization and it potential benefits.
This is not a complete course in Scrum, but an introduction to it and an exploration of its potential benefits.
Learning Outcomes:
This 4-hour short course will include:
The basics of Scrum and why it is important to hardware and systems design
How it differs from the traditional design processes
Potential benefits from it
Challenges in applying Scrum to hardware and systems projects
How to make it work in your organization
Resources for making its application a success
Dr. David G. Ullman, UNC Charlotte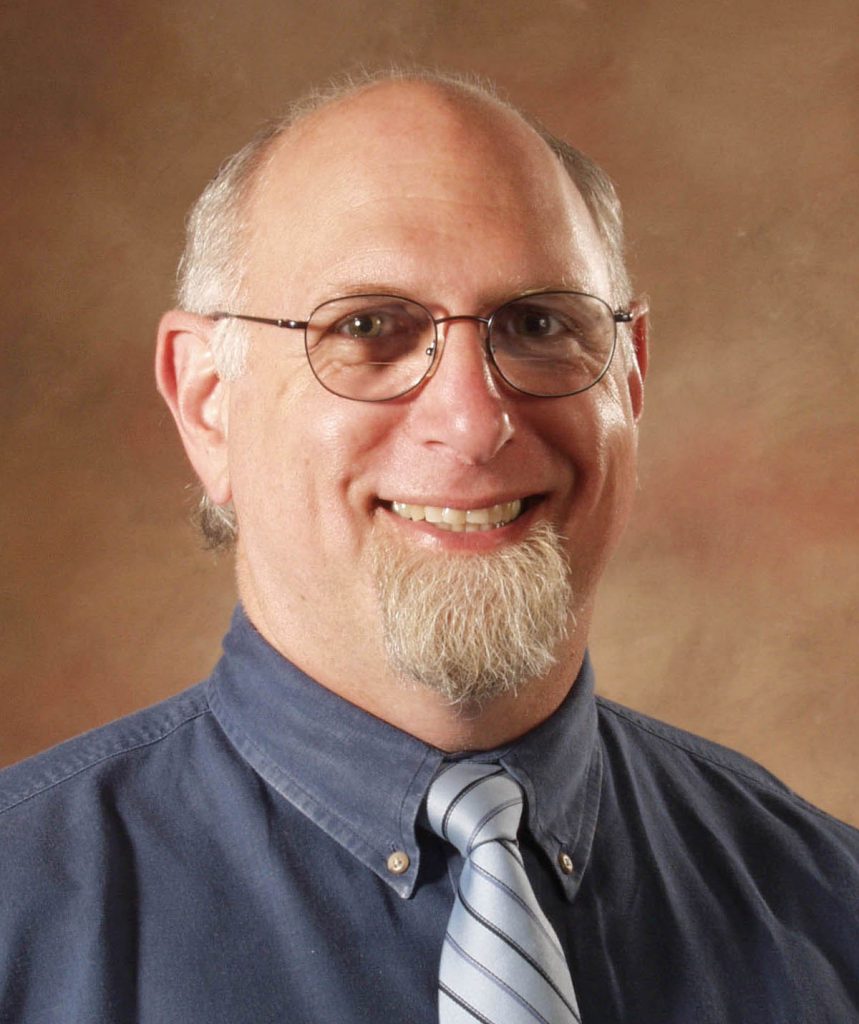 Dr. David G. Ullman is an internationally recognized expert on product design and decision-making best practices. In 2018 he published the 6th edition of The Mechanical Design Process, the leading text used to teach mechanical engineers the processes of product design. At that time, he added a new book, The Mechanical Design Process Case Studies. In 2019 he extended his offering with Scrum for Hardware Design, bringing new material to the product design process. He teaches and consults on the Scrum design process in industry.
He has a Ph.D. in Mechanical Engineering from The Ohio State University and was Professor of Mechanical Design at Oregon State University for 20 years. He is an Emeritus Professor, a Life Fellow of the American Society of Mechanical Engineers (ASME), and founder of its Design Theory and Methodology committee.
He has also founded two corporations to commercialize his ideas. The first company manufactured personal transportation products, grew to seven-digit annual sales, and became the largest manufacturer in its field. He served as CEO over the early years of the corporation and as chairman of the board for the organization's life. The products Ullman designed for this company won national awards. He holds eight patents (most recent in 2021) and is actively working as a product developer.
His writings on design processes, decision-making, and aeronautics have been cited over 7500 times, and his h index is 26. He is a certified Scrum Master and Taguchi Expert.
Dr. Joshua Tarbutton, UNC Charlotte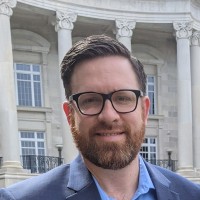 Dr. Joshua Tarbutton's research is focused on exploring how innovative geometrical and process solutions can solve bottlenecks that exist between design and manufacturing. His primary focus is on how tool path generation in the 3D scanning, reverse engineering and machining processes can be automated to increase productivity during manufacturing of discrete parts. He also is investigating additive manufacturing of piezoelectric polymers and was the first researcher to create piezoelectric polymers during 3D printing using the EPAM method he invented. Dr. Tarbutton received a B.S. degree in Mechanical Engineering from the Georgia Institute of Technology in 2005. He received his M.S. degree and his PhD both in mechanical engineering from Clemson University in 2007 and 2011, respectively. He spent a year at IST Precision as an industry postdoctoral fellow under the ASEE-NSF Small Business Research Diversity Fellowship. He took a post as an assistant professor at USC in Columbia, SC in 2012 where he remained until 2016 when he moved to UNCC in Charlotte, NC where he is now an Associate Professor. He has won two teaching awards, published 50 papers, holds a patent in displacement metrology and is an Army Veteran. He owns Bravo Team, an engineering design and product development firm of 7 engineering wizards who spend their days helping people make things. He is a certified SCRUM Master and practices SCRUM with his research group and his senior design teams at UNCC and his staff of wizards at Bravo Team LLC.