Vibration Control Workshop – Han Hartgers & Ronald Kappel, Integrated Dynamics Engineering
This is a workshop in the field of vibration control with focus on vibration isolation for precision equipment, as exemplified by metrology and lithography tools for the semiconductor industry.
In spite of massive improvements in design methods and imaging techniques, vibrations are still a limiting factor for many precision machines.
Next to the normal design mantra of high stiffness and low mass are there various vibration isolation and vibration reduction techniques available to improve the performance of a system. Modern tools with multiple moving parts and measurement stations add additional complexity to the overall machine dynamics. In this workshop we will focus mainly on vibration isolation techniques, but we will also touch on topics more related to general vibration reduction techniques and methods on productivity improvement.
Topics:
Basics, such as transmissibility vs compliance
Elements; sensor, actuators, damping and stiffness elements
Advanced techniques to suppress internal disturbances and structural vibrations
Application examples
Han Hartgers & Ronald Kappel, Integrated Dynamics Engineering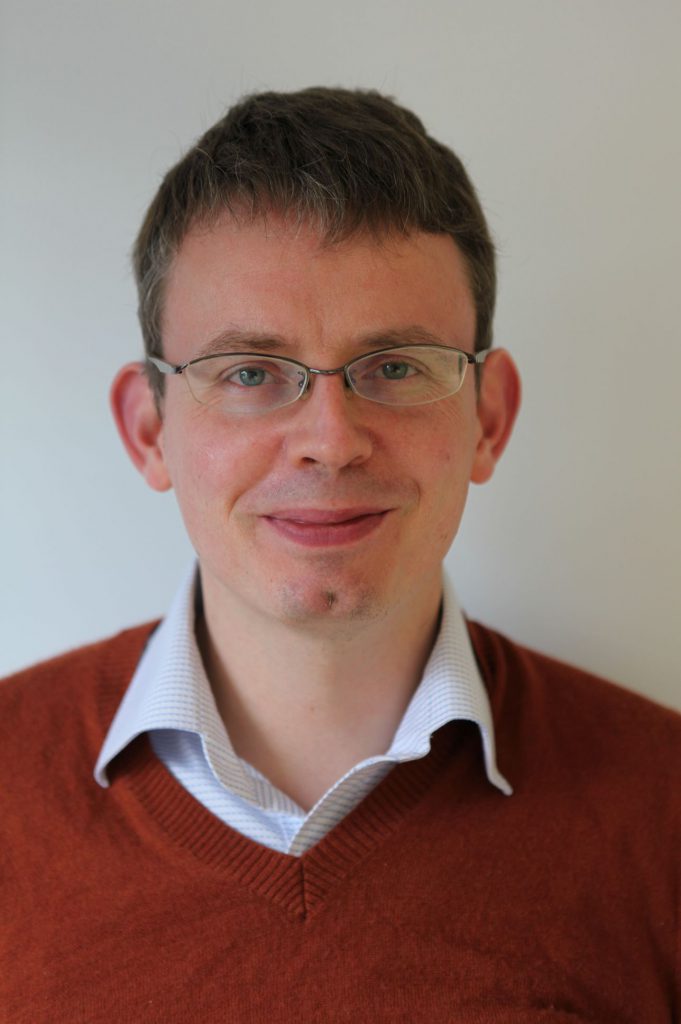 Msc. Han Hartgers works at Integrated Dynamics Engineering GmbH (IDE) as Chief Technologist of the IDE Group and has more than 20 years in the field of vibration and EMC disturbance reduction for metrology and lithography tools. Special expertise is in the field of machine dynamics and control engineering, including various modelling techniques. Han holds a MSC degree in Precision Engineering from Eindhoven University of Technology.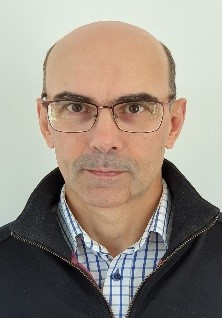 Dipl. Ing. Roland Kappel works as Business and Product line development manager at Integrated Dynamics Engineering GmbH and has for more than 25 years' experience in the field of environmental control. This included a wide expertise in vibration isolation, magnetic field cancellation and acoustic isolation.

Integrated Dynamics Engineering (IDE) is a dedicated technology partner for large OEMs in the semiconductor, medical & analytical and machine building industries as well as for renowned scientific research groups. We have grown into a worldwide leader developing, manufacturing, and installing environmental control and material handling systems. Founded in 1990 and part of Aalberts since 2008, we have competence centers in Raunheim (Germany) and Mansfield (MA, USA).